CPAs CVAs
We Are A Group of Professional Limited Liability & Other Entities Providing Services Independently to Clients. The CPAs, Firms and Affiliations are presented in the "CPAs" Section of this site.
PAUL L. LUDERMAN, CPA CGMA MBA
<b>Songin Luderman CPAs PLLC</b>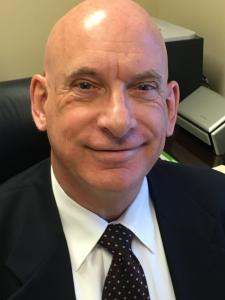 Office
716-630-0600
ext. 304
Fax
716-630-0606
Email:
Loading Email...
Paul L. Luderman, CPA CGMA MBA earned his bachelor's degree from Capital University in 1973 and a Master of Science in Executive Business Administration in 2002.
He has over 30 years experience as a CPA with his primary focus on tax planning and preparation, financial reporting, estate planning, developing key performance indicators for businesses, analysis and evaluation of internal controls and accounting systems.
He began his public accounting career in 1974 and was the sole shareholder in the accounting firm Paul L. Luderman, CPA, PC until 1997, at which time it was acquired by what is currently the largest local CPA firm in Western New York. He was Chief Operating Officer for a privately held employee benefits firm from 1998-2002, was controller for an agricultural consulting firm in 2003, and is currently a practicing CPA providing a full range of accounting, tax and estate planning services to individuals, business and professional firms.